RELATED PRODUCTS
Stainless Steel Cold Rolled Coils - Grade 304/304L,2B/BA/Polished Finish
Stainless Steel Cold Rolled Coils - Grade 304/304L,2B/BA/Polished Finish
Product Information
Production: 304/304L Stainless Steel Cold Rolled Coils, Thickness from 0.25MM to 5MM.
Cold rolled steel is essentially hot rolled steel that has been through further processing. Once hot rolled steel has cooled, it is then re-rolled at room temperature to achieve more exact dimenisons and better surface qualities.
Cold "rolled" steel is often used to describe a range of finishing processes, though technically "cold rolled" applies only to sheets that undergo compression between rollers. Steel forms that are pulled, such as bars or tubes, are "drawn," not rolled. Other cold finishing processes include turning, grinding, and polishing—each of which is used to modify existing hot rolled stock into more refined products.
Cold rolled steel can often be identified by the following characteristics:
1)Better, more finished surfaces with closer tolerances
2)Smooth surfaces that are often oily to the touch
3)Bars are true and square, and often have well-defined edges and corners
4)Tubes have better concentric uniformity and straightness
HCADTO has all in-house facilities for rolling, solution annealing, straightening, pickling and buffing, and a well-equipped laboratory with testing facilities to ensure high product quality. HCADTO also has got a high demand in the international market because of its superior quality products and on time delivery. Stainless steel plate can be cut to size with our full range of processing services, including shear cutting, waterjet cutting or laser cutting capabilities.
Stainless Steel Coils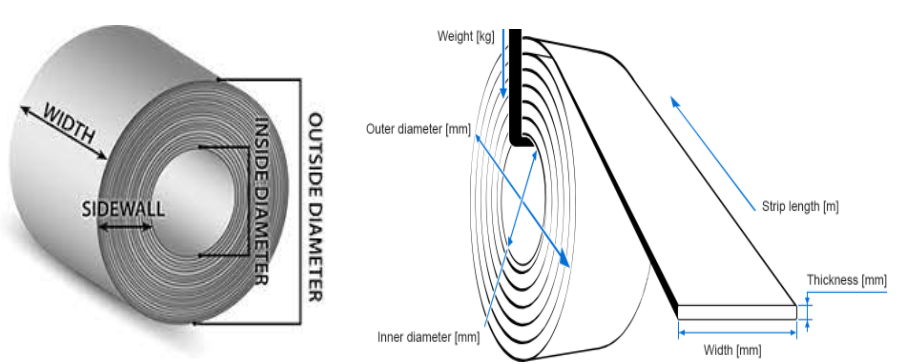 Available Specification:


Stainless Steel Composition :
Production Standard: ASTM A240 &Testing Facilities:
• Tensile testing machine
• Hardness testing machine
• Impact testing machine
• Metallurgical microscope with imageanalyser
• Germany Spike desktop full spectrum and portable spectrometer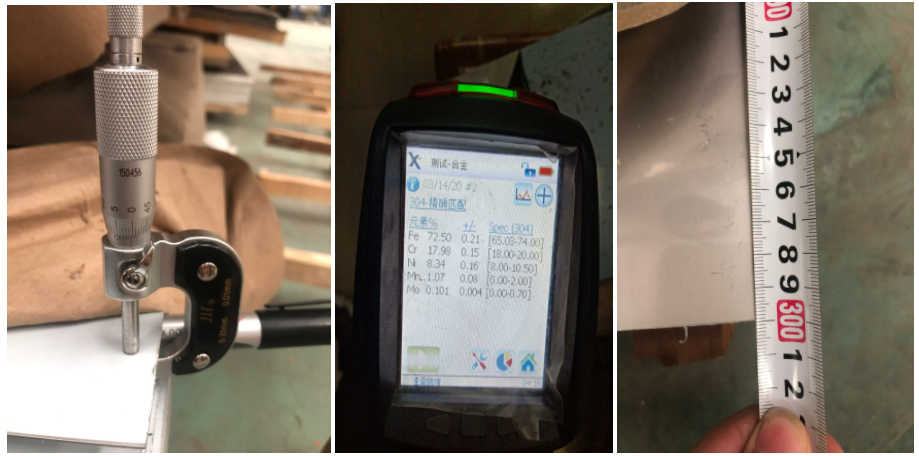 What Are The Benifits Of Cold Rolled Stainless Steel Coils ?
With better surface characteristics than hot rolled steel, it's no surprise that cold rolled steel is often used for more technically precise applications, or where aesthetics are important. But due to the additional processing for cold finished products, they come at a higher price.
In terms of physical characteristics, cold rolled steels are typically harder and stronger than standard hot rolled steels. As the metal is shaped at the lower temperatures, the steel's hardness, resistance against tension breaking, and resistance against deformation are all increased due to work hardening.
These additional treatments, however, can also create internal stress within the material. This can cause unpredictable warping if the steel is not stress relieved prior to cutting, grinding, or welding.
Stainless Steel Cold Rolled Coils Surface Finishes :
• 2B
• Polished 2K/4K/6K/8K Mirror/Super Mirror
• HL/No4/ SB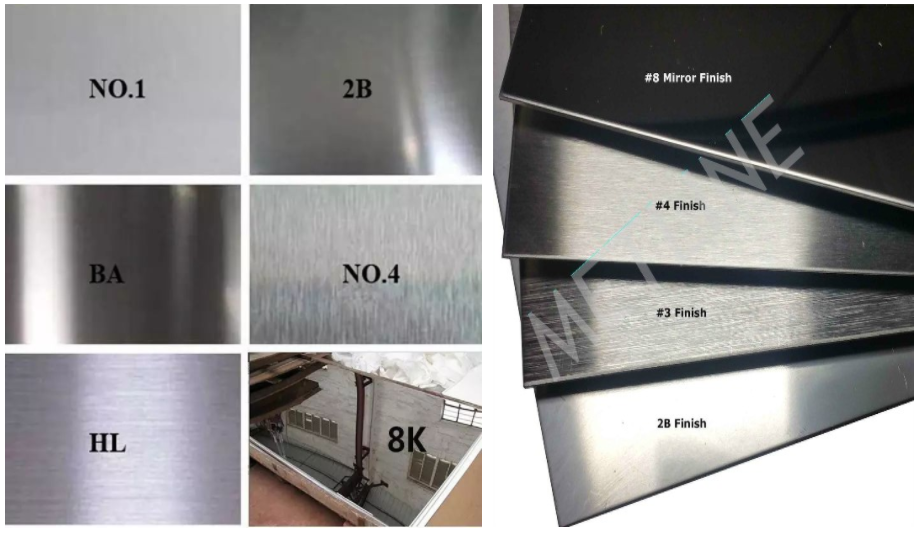 Packing & Shipping
PACKING

1. Marking: Size, standard,heat number as customer required

2. Surface: No 1.

3. Inner Packing: steel strong trips on every bundle

4. Outer Packing: PE strip wrapping outside

5. We also can do as customers' requirements




SHIPPING

1. Shipping by containers

2. Shipping by bulk ship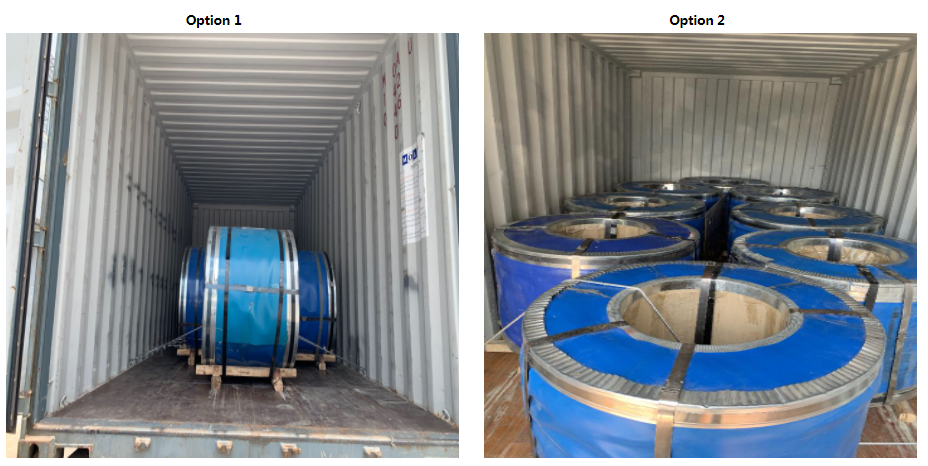 FACTORY EQUIPMENT INTRODUCTION