▼Who we are
Changsha HCADTO Stainless steel Company Limited is one of the leading manufacturers of Stainless Steel products in China. The company specializes in manufacturing, stainless steel angle bar, flat bar, round bar, square bar, hexagonal bar ,& channel bar in various grades and sizes. Our integrated manufacturing facilities, based in China have a capacity of 200,000 tons per annual. The company has passed TUV CERTIFICASTE & certified to ISO 9001:2015 which are used in a rich and diverse list of industries.
The quality of our products is well established in the global market. HCADTO has sophisticated state-of-the-art technologies employed for production and stringent quality controls that ensure flawless quality of stainless steel products. All our products undergo several stages of quality inspection process to provide world class quality products to our customers. Our products are currently being exported to around six continents across 120 countries. We currently have branches across cities in UAE, Egypt, Indonesia Singapore, Korea etc. We have 400 employees, including 68 technicians and 18 senior engineers.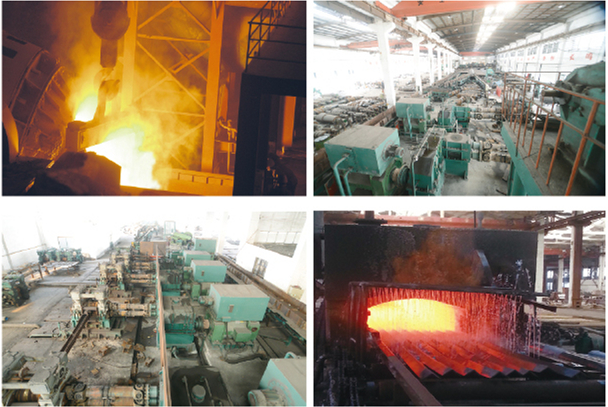 Quality First Service First
▼Our office and factory:

stainless steel, stainless life !